Our Campus Facilities
Rakan (Private) ITI Campus, where the Technology leaders of tomorrow hone their skills, is well-planned and spacious. The classrooms, the seminar, and the conference halls facilitate long hours of teaching and interactive participation. All classrooms and seminar halls are equipped with state-of-the-art equipments.
Our conducive classroom atmosphere has been a significant factor in creating harmony in the teacher-student relationship. It has been designed to propel an inquiry-based learning that fosters liberation of mind, thereby creating an eagerness to learn.
Our cafeteria not only provides a vibrant atmosphere and unleaded fuel for the day but also is an effective way to put forth a new method called the "Cafeteria approach". This is a new method of learning in an informal manner. It helps in nurturing interpersonal skills among students.
Our Library is a pool of encyclopedia with well-stocked national and international magazines, periodicals, journals, and research papers in the hub that sustains, stimulates, generates, and rejuvenates the grey cells. The library has all the relevant information available at a click for the emerging global managers, who go through the grind to equip themselves with right skills and expertise to achieve world class standards in various functional areas of management and IT. As a matter of policy, the Institute pays special attention to not only strengthening the library with additional books and journals, but also to ensure that they are utilized well by the students both for their courses as well as to extend the frontiers of their general knowledge.
OTHER Facilities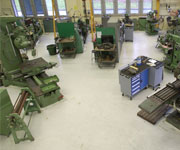 3 units of all 4 trades.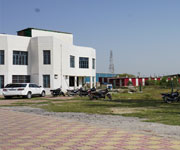 Parking facility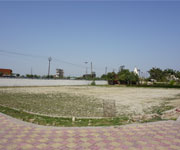 Play ground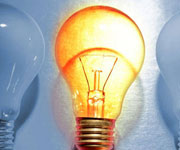 Uninterrupted power backup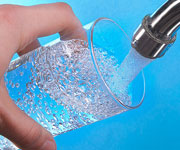 Clean drinking water facility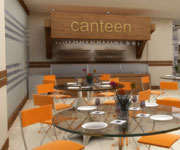 Canteen facility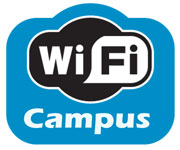 States first wifi equipped iti campus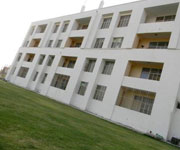 Hostel facility (coming soon)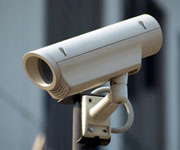 24/7 security under cctv surveillance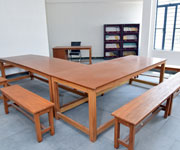 Extensive library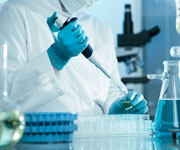 Well-equipped Laboratories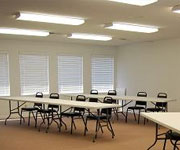 Spacious Class rooms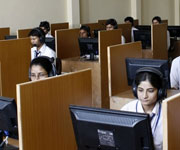 Fully Equipped Computer Lab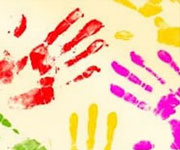 Co-Curricular activity room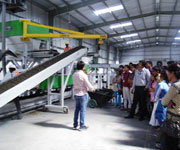 Industrial Visits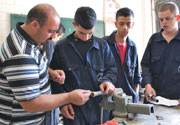 Vocational Training and Personality Development Classes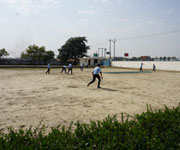 Cricket Playground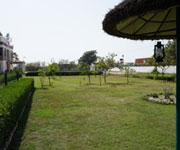 Garden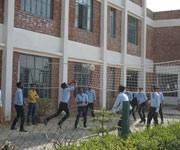 Volleyball Court