ABOUT us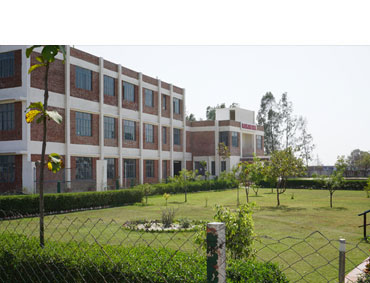 Rakan (Private) ITI is established to inculcate technological skills amongst youth to empower them for gainful employment through technical & vocational education; and to enhance productivity of formal & non-formal sector of economy by having close interaction with industry.
You will not be disappointed when you choose Rakan (Private) ITI for your educational needs. Rakan (Private) ITI provides excellent training using excellent facilities which will certainly meet your expectations.
To reduce unemployment among the educated youth by equipping them for suitable employment. There is a dire need to build strong partnership which can institute best processes and systems to inculcate quality skills and competencies among the youth for better employability.